Our services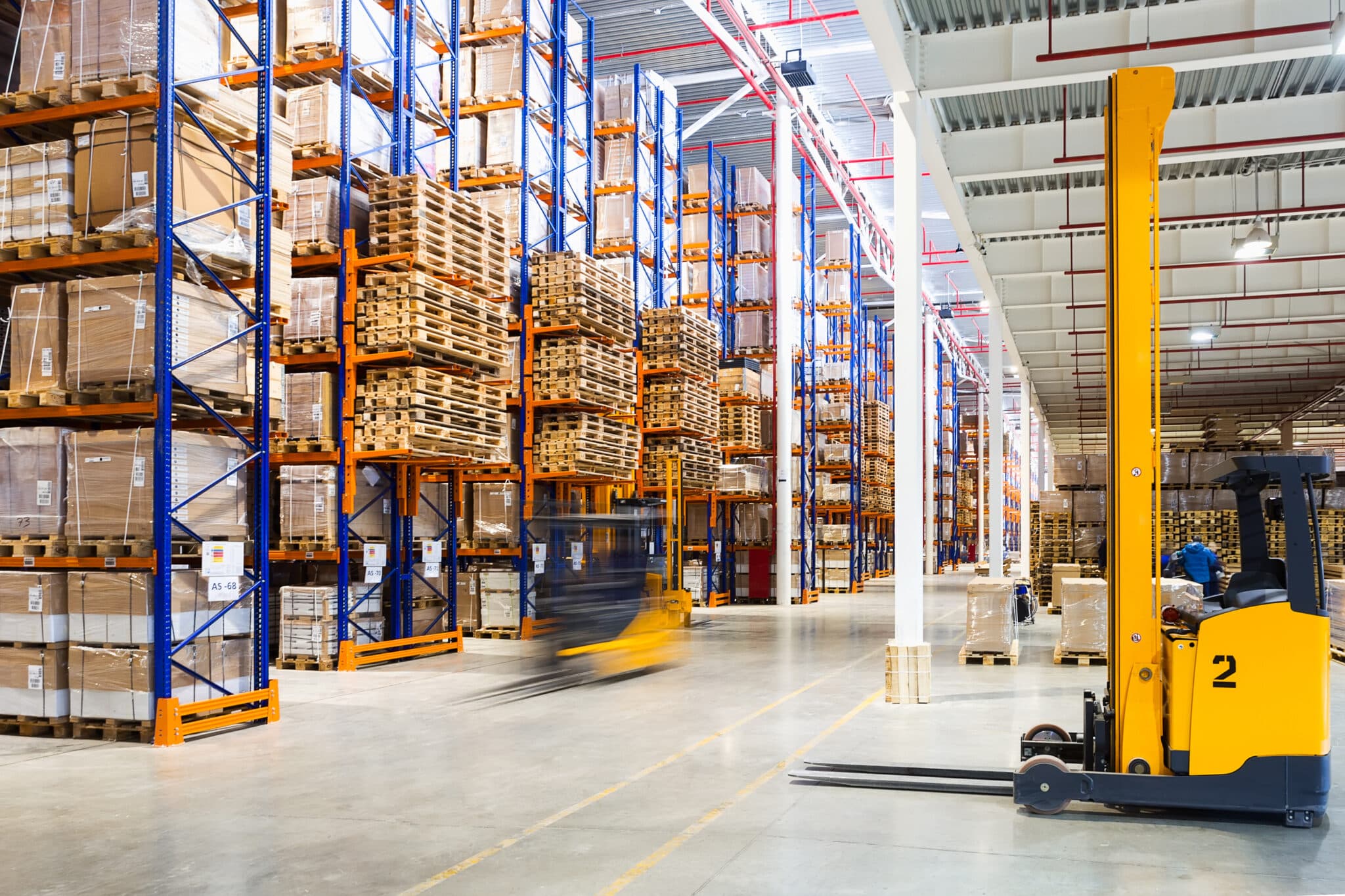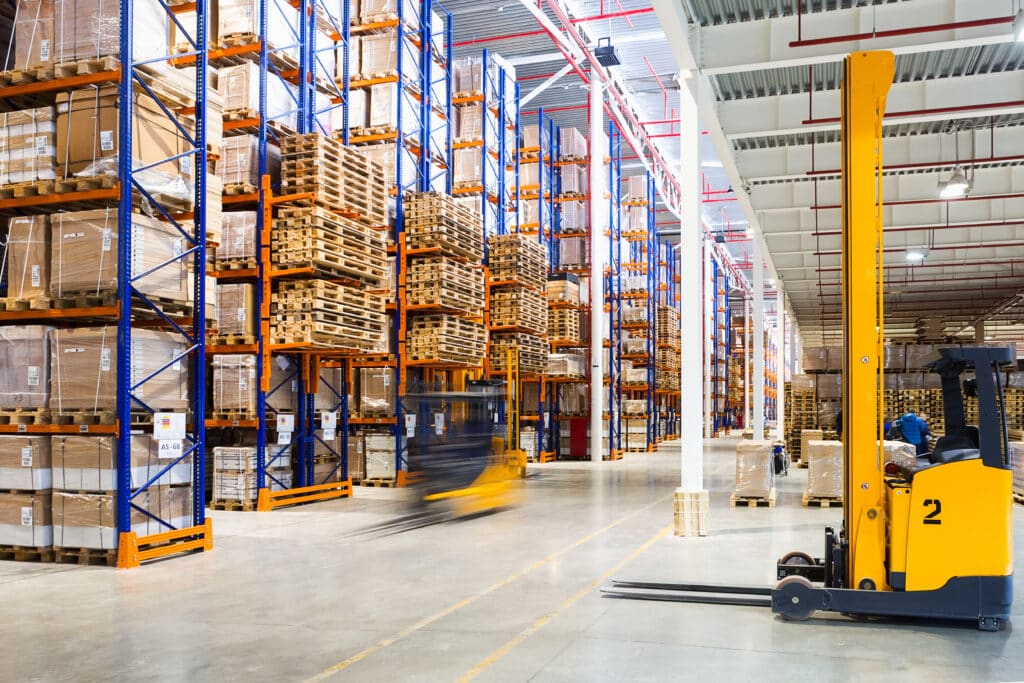 Warehousing
All our products are stored in a modern warehouse that meets the Food Safety standards and regulations, it includes ambient and conditioned storage for the temperature-sensitive products.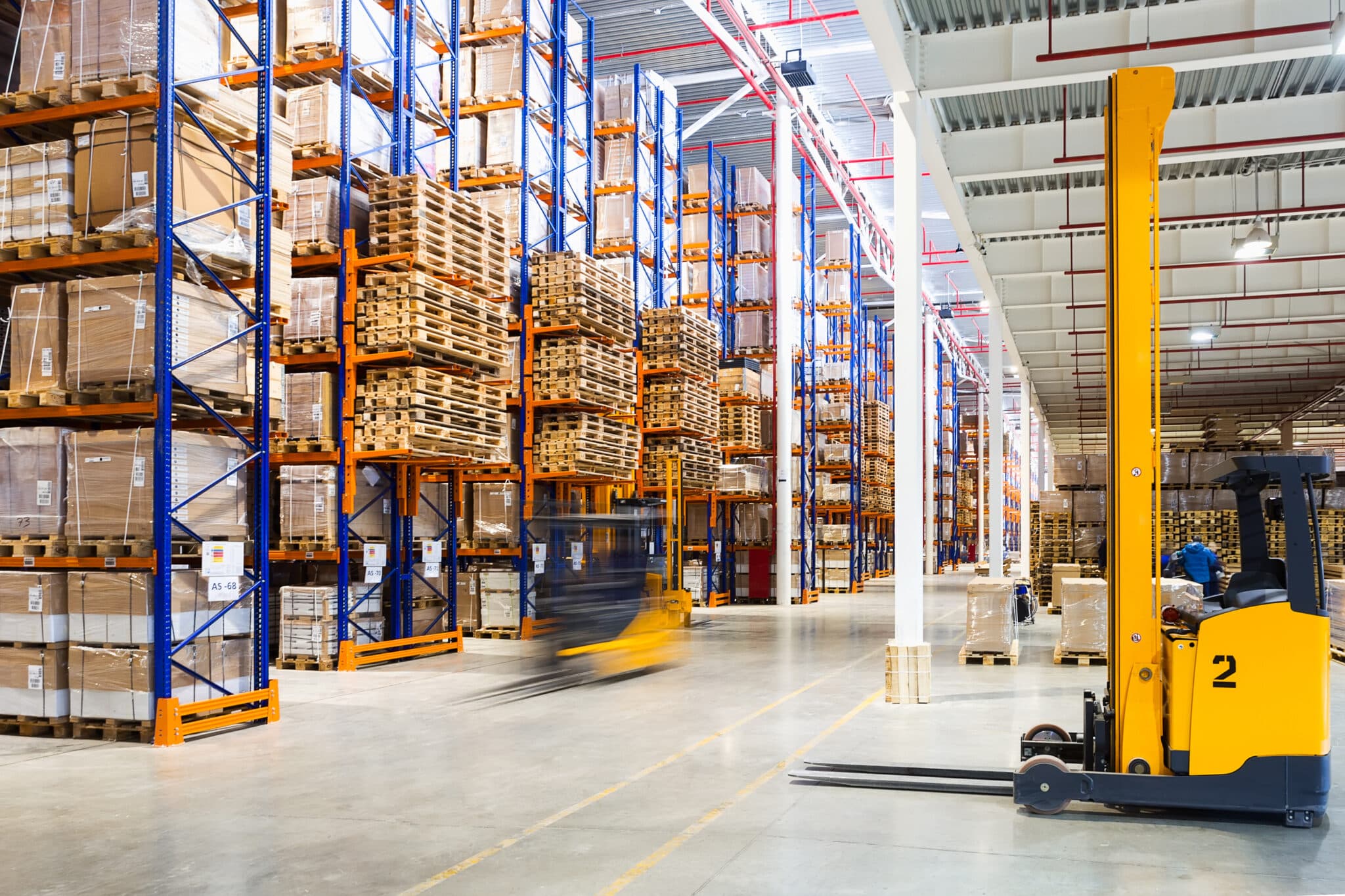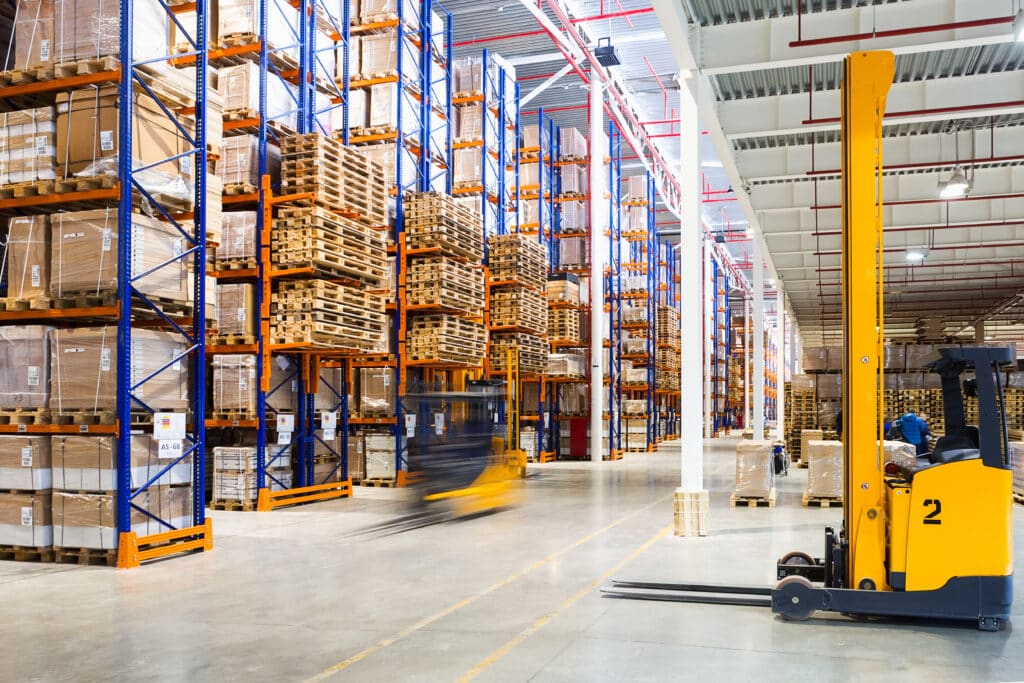 Sourcing & NPI
We source a whole variety of different products for you. We have built up a large long-term relationship with reliable suppliers in South America, so we are able to source the best products based on the latest trends in the market.
Feel free to contact us with any enquiry.