Our Certifications
Our products are supported by the most important certifications in organic agronomic management, and first-class quality control standards throughout the production chain.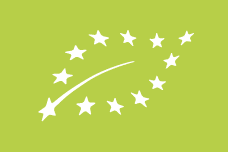 EU- Organic Certification
NHSuperfoods products are in compliance with the organic standards applied in the European Union (EU) and United States (US). We guarantee our customers 100% certified organic products.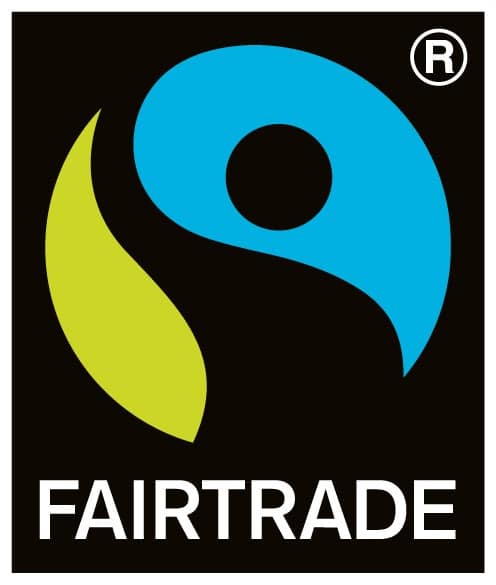 Fair-trade Certification
Part of the core values of NHSuperfoods is to care about the customers and farmers. We support Fair-trade, it is a simple way to make a difference to the lives of the people that grow and create the things we love!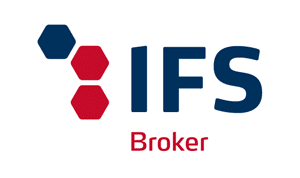 IFS Broker Certification
With the IFS certificate, NHSuperfoods guarantees our customers the Quality, Traceability and Food Safety of the products we supply.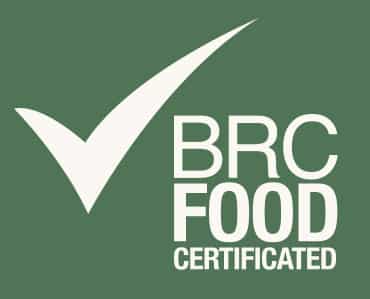 BRC Food Certification
NHSuperfoods has built up a strong relationship with reliable partners globally. Our products are processed in facilities that comply with the Food Safety and Quality Standards.